We are excited to announce the Top 3 Finalists as voted on by fans at WF Shanghai 2021 in the DIY Trackbot Color of Your Summer Contest!
First Place by 准星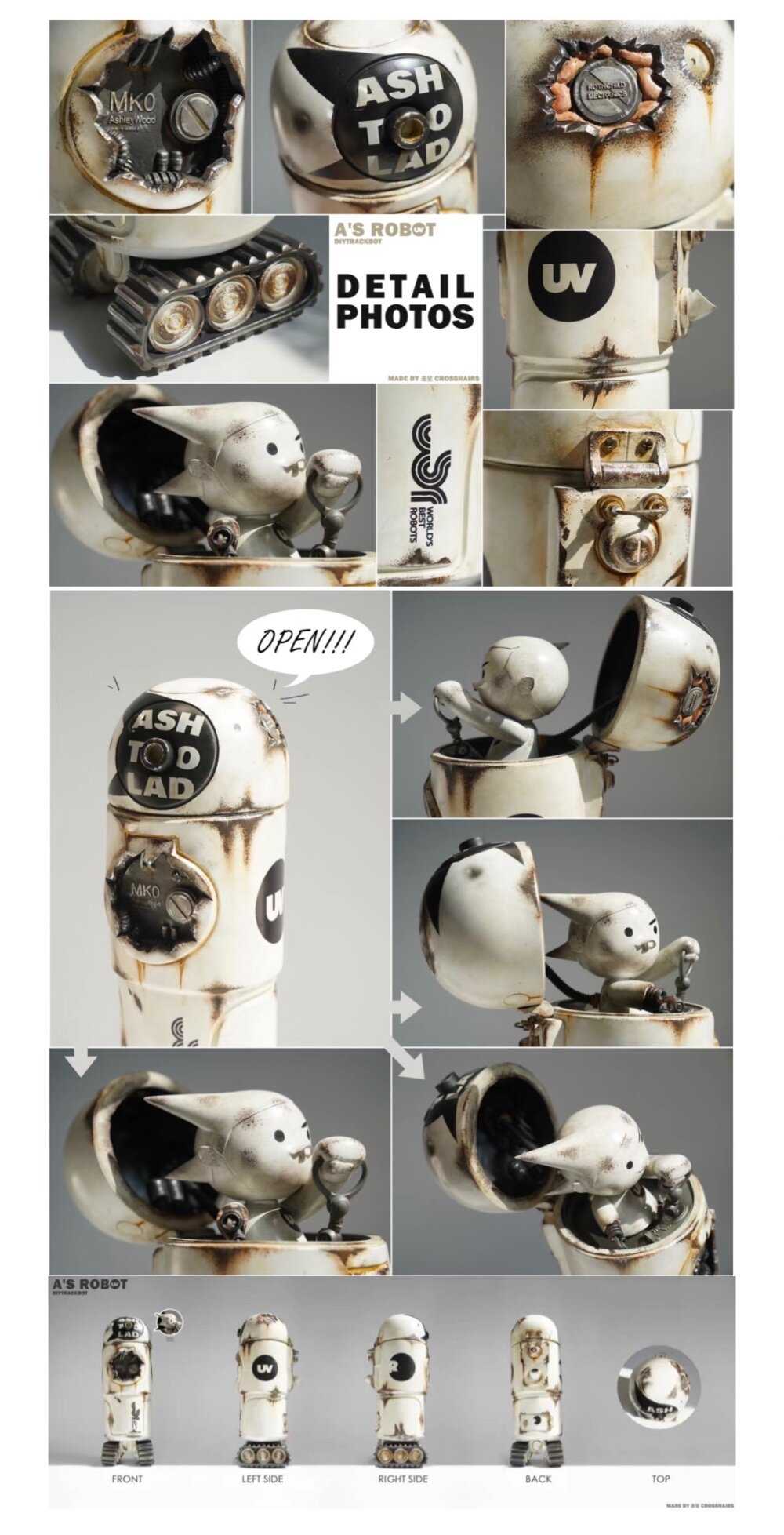 Second Place by 张定发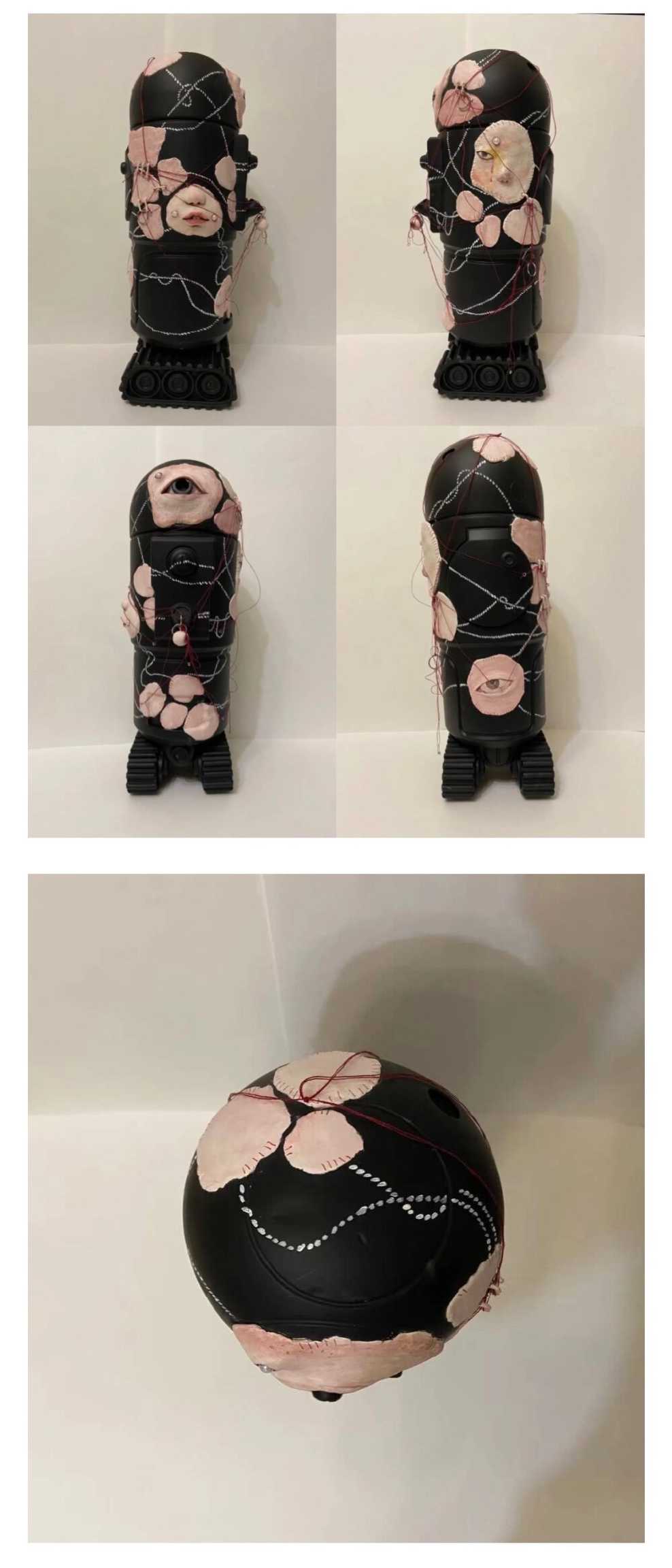 Third Place by MAY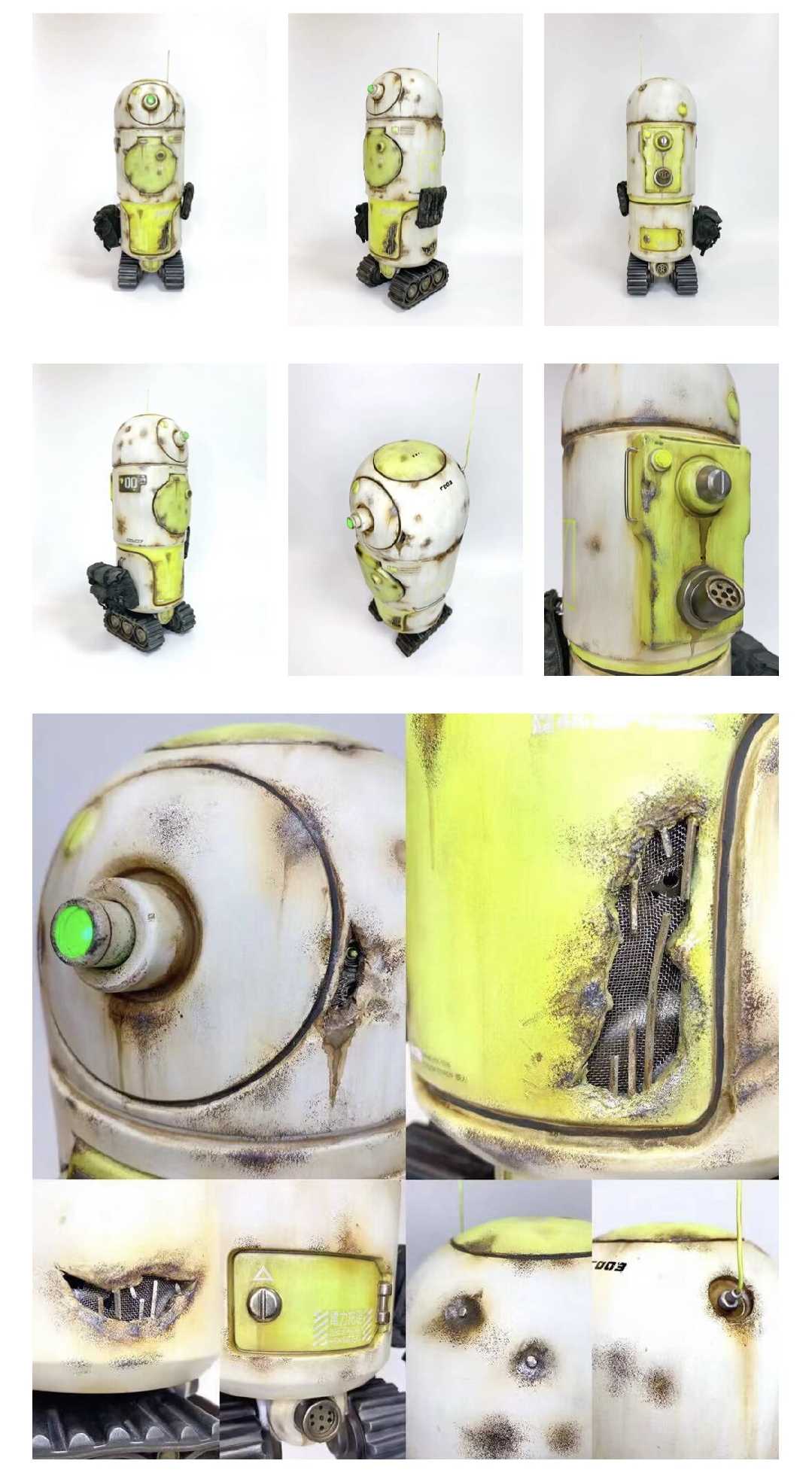 The remaining three Top 6 Finalists will each receive a WWR2 UV Logo Square Mk5!
Thank you to all the Finalists and to everyone that submitted an entry! We look forward to more fun fan participation contests in the future.